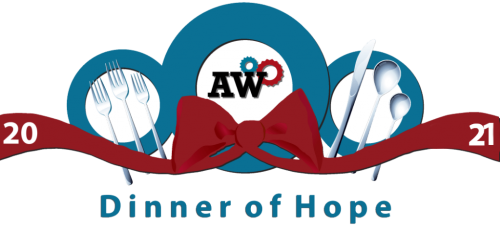 OUR 2020 DINNER HAD TO BE CANCELLED
DUE TO THE COVID-19 VIRUS
But we are back and ready to welcome you to our yearly (almost) fundraising dinner!
The new date? October 8, 2021. 
So yes, things are improving due to the vaccine, but we are not out of the woods yet and it is our hope that by October,
things will be much better.
Purchase your tickets now and we will reserve a space for you.
Join us for a fun and informative time at our annual fundraiser!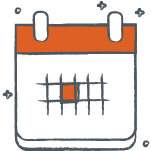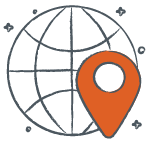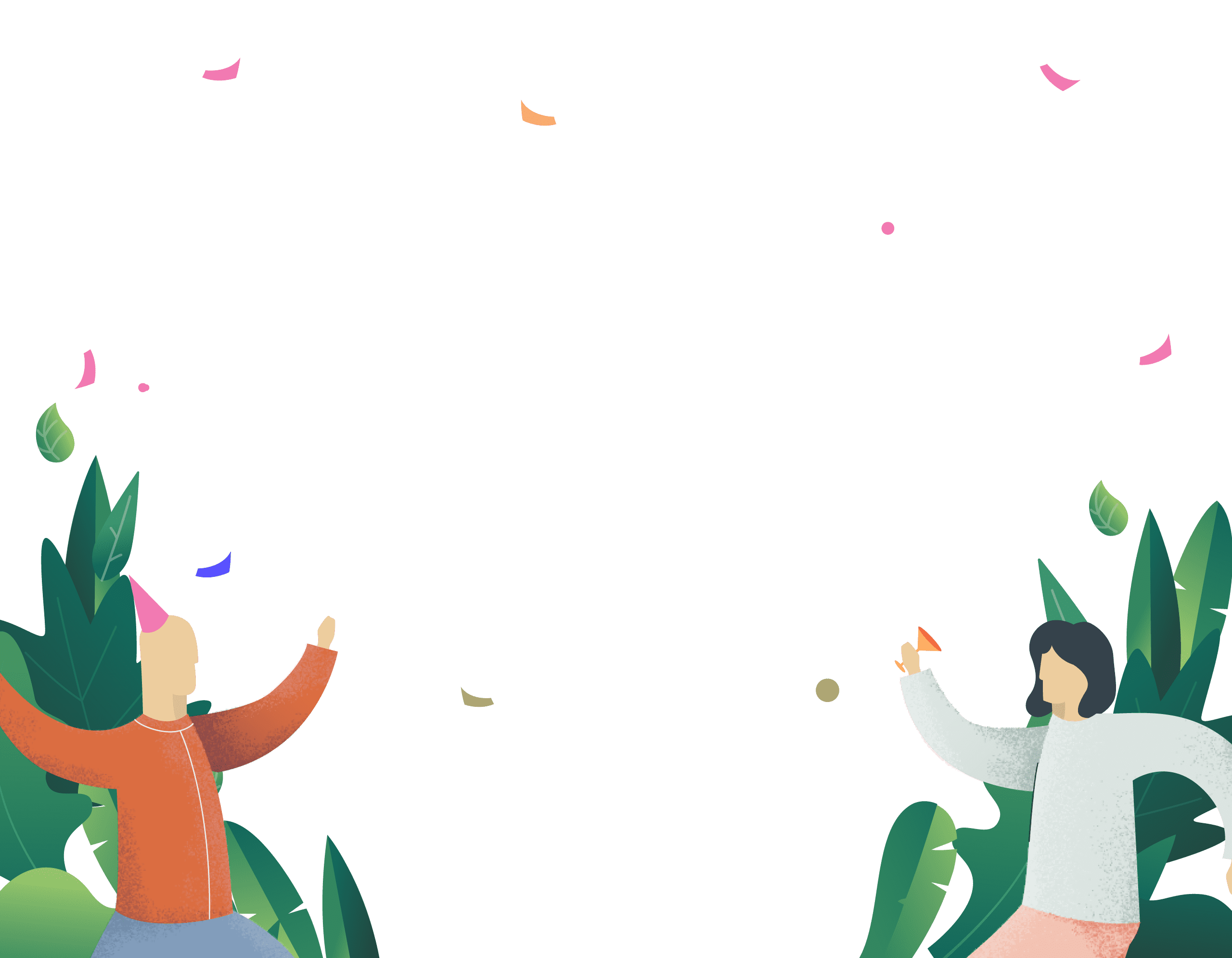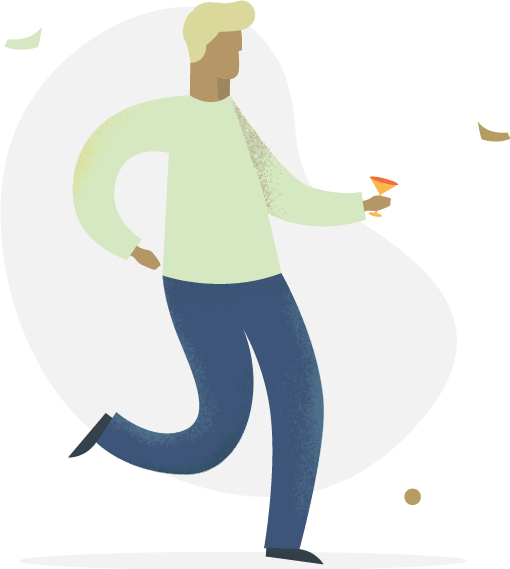 About The Event
This year we are celebrating on Ninth Anniversary!
Each year our dinner celebrates the wonderful people who keep our organization viable, those who make major contributions to our local community, and our clients who persevere despite the odds against them.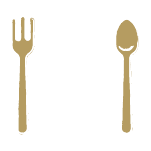 Dinner
Food prepared by the excellent chefs at Maria's!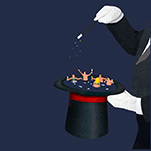 Entertaiment
The magic of Stephanie Beach!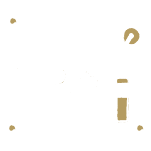 Dancing
The music of Acoustically Speaking!
The 2021 Annual AWorks Dinner of Hope
The intention of our event is to raise awareness about the need for employment of adults with Asperger's Syndrome and high-functioning autism and to raise funds to enable us to help as many people as possible.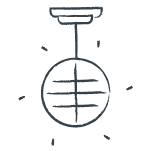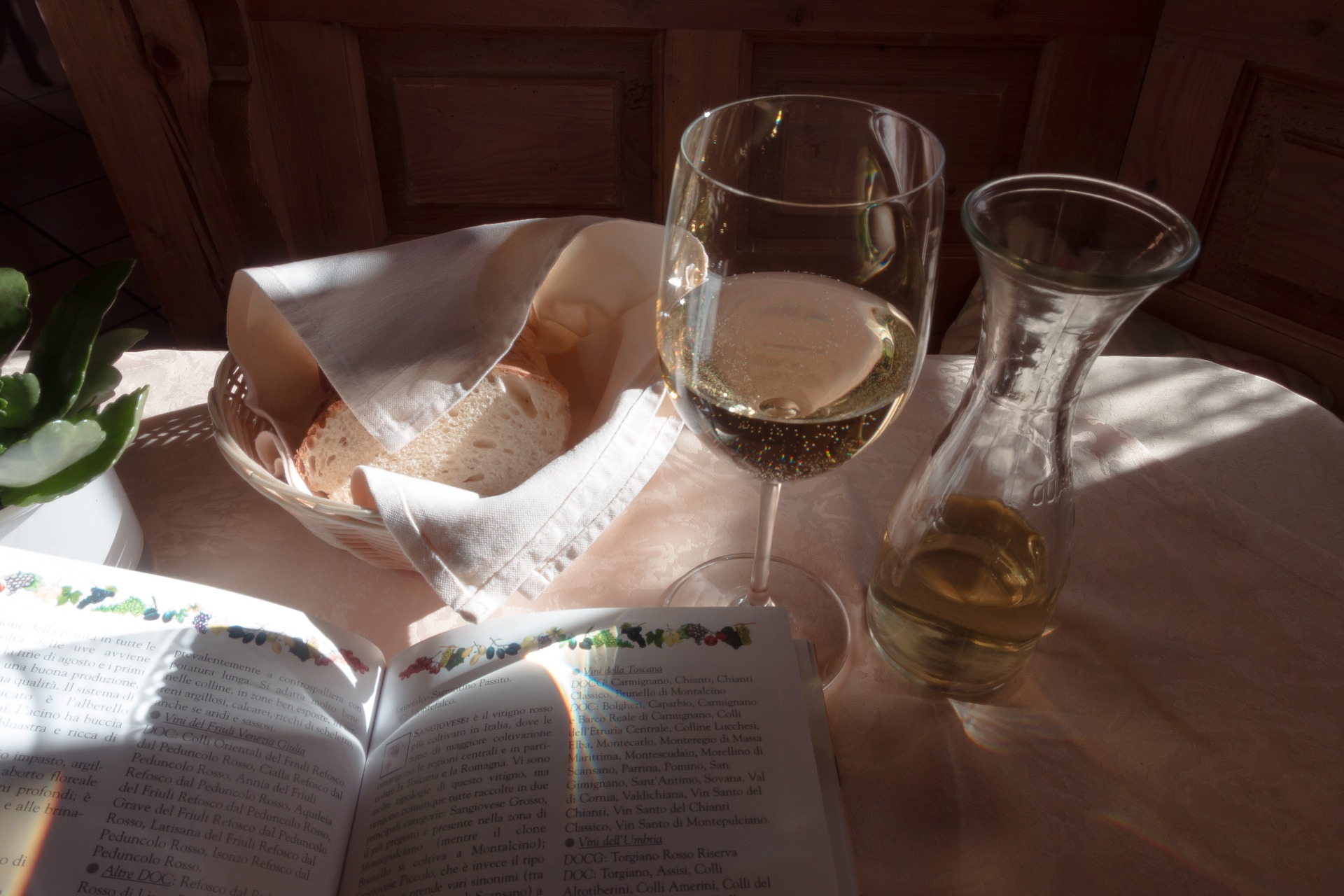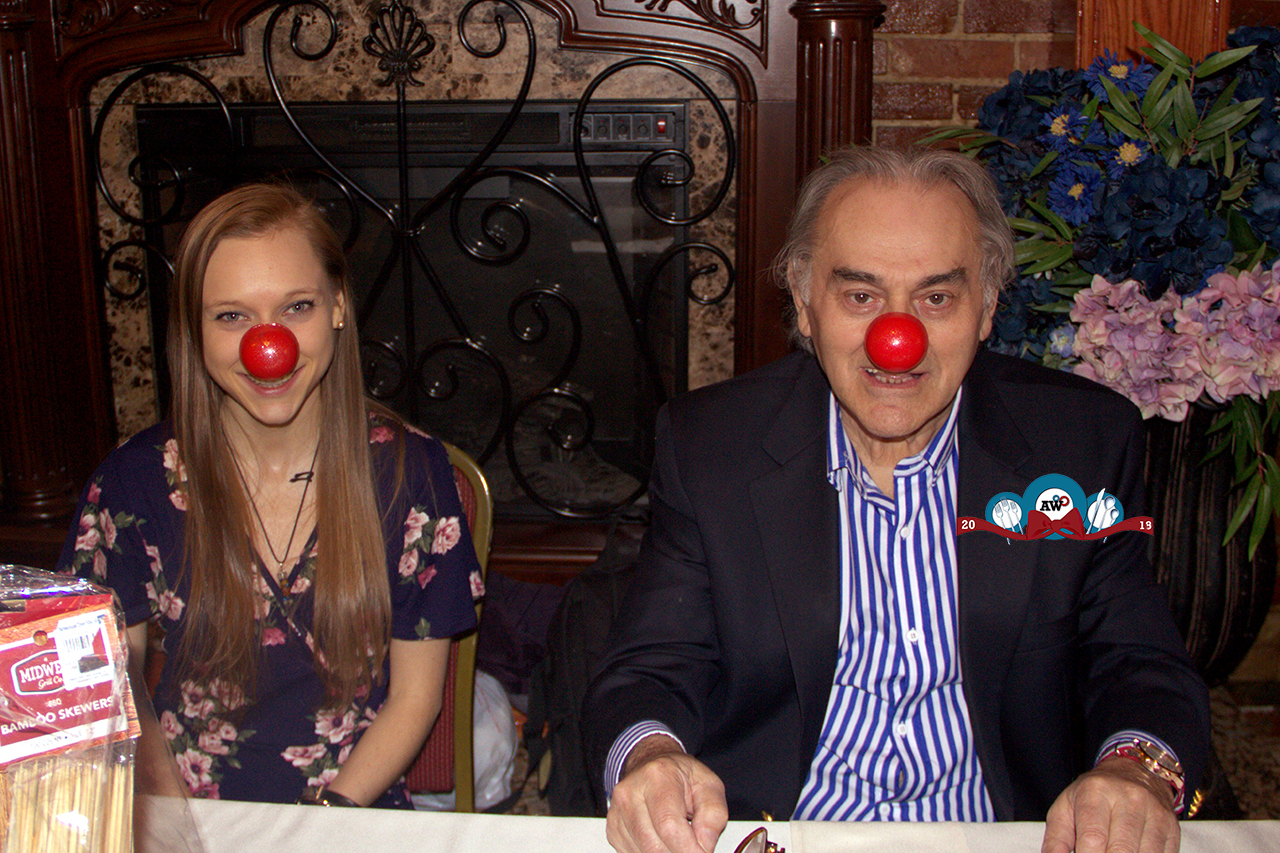 2021 Honorees
Bryan Noble Award                          TBA
Asperger Works Award                    Yvonne Christian
Asperger Works  Community Award                                Professional Center for Child Development
Location
Galleria Banquet Room at Maria's
85 Essex Street
Haverhill, MA 01832