OUR 2020 DINNER WAS POSTPONED
DUE TO THE COVID-19 VIRUS
We, at Asperger Works, believe that your safety and health is of the utmost importance.
Therefore, we decided to follow the CDC's and our governor's recommendations – including no large gatherings until further notice – and postpone our Dinner of Hope to a later, safer date.
The new date? April 17, 2021. 
So yes, the news is not good at this time, but we can still plan and hope for better days ahead. In that spirit, we would like to take this opportunity to invite you to our dinner. You can purchase your tickets starting January 1, 2021 and we will reserve a space for you.
Please return here for updates!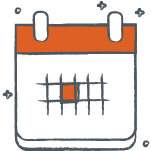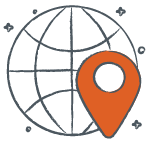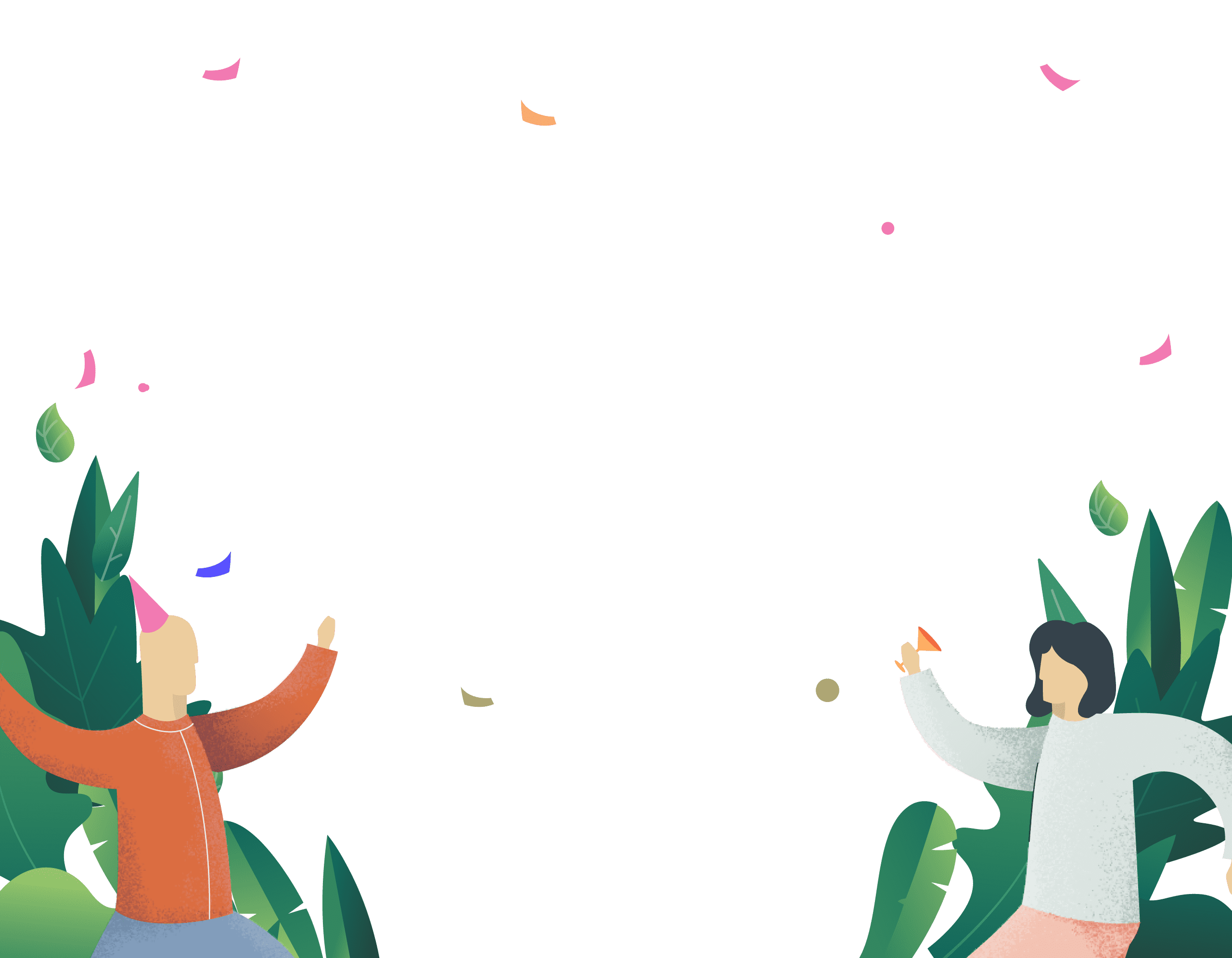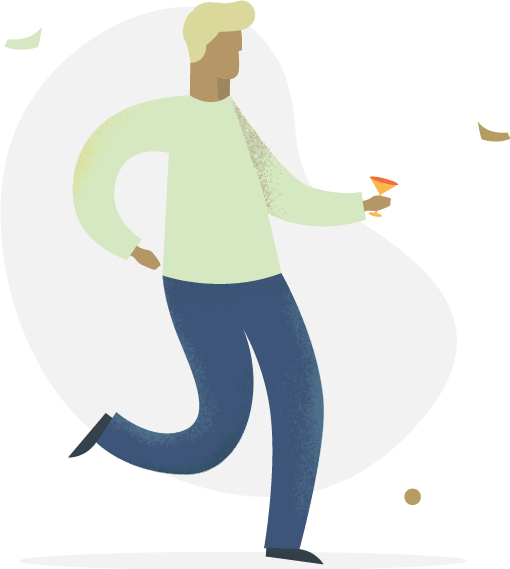 About The Event
This year we are celebrating on Ninth Anniversary!
Each year our dinner celebrates the wonderful people who keep our organization viable, those who make major contributions to our local community, and our clients who persevere despite the odds against them.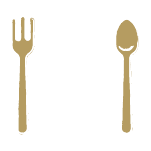 Dinner
Food prepared by the excellent chef at Maria's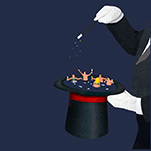 Entertaiment
The magic of Stephanie Beach!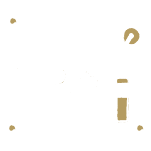 Dancing
The music of Flash Drive, a local band!
The 2020-21 Annual AWorks Dinner of Hope
The intention of our event is to raise awareness about the need for employment of adults with Asperger's Syndrome and high-functioning autism and to raise funds to enable us to help as many people as possible.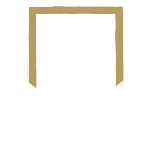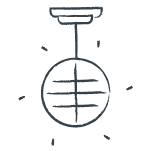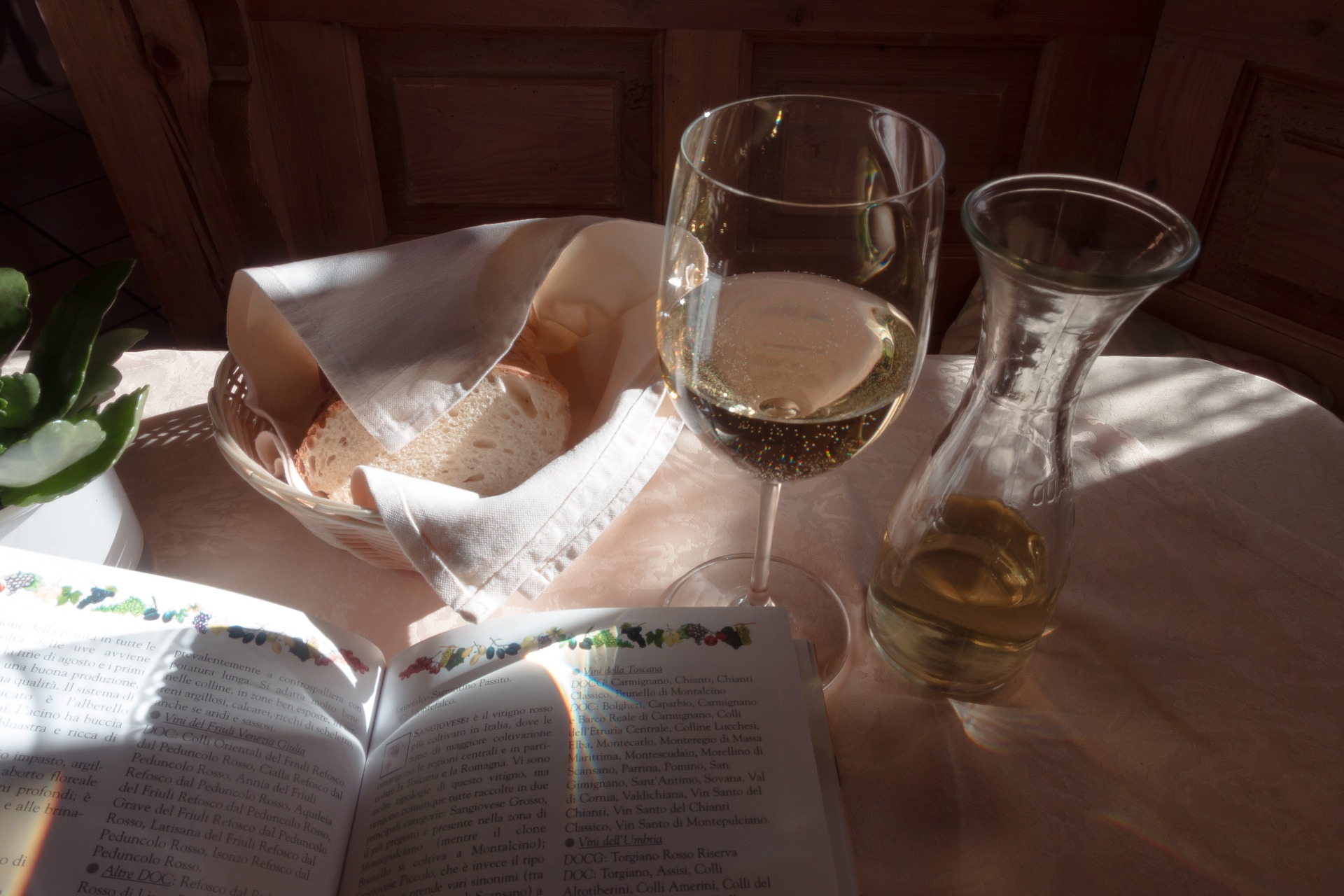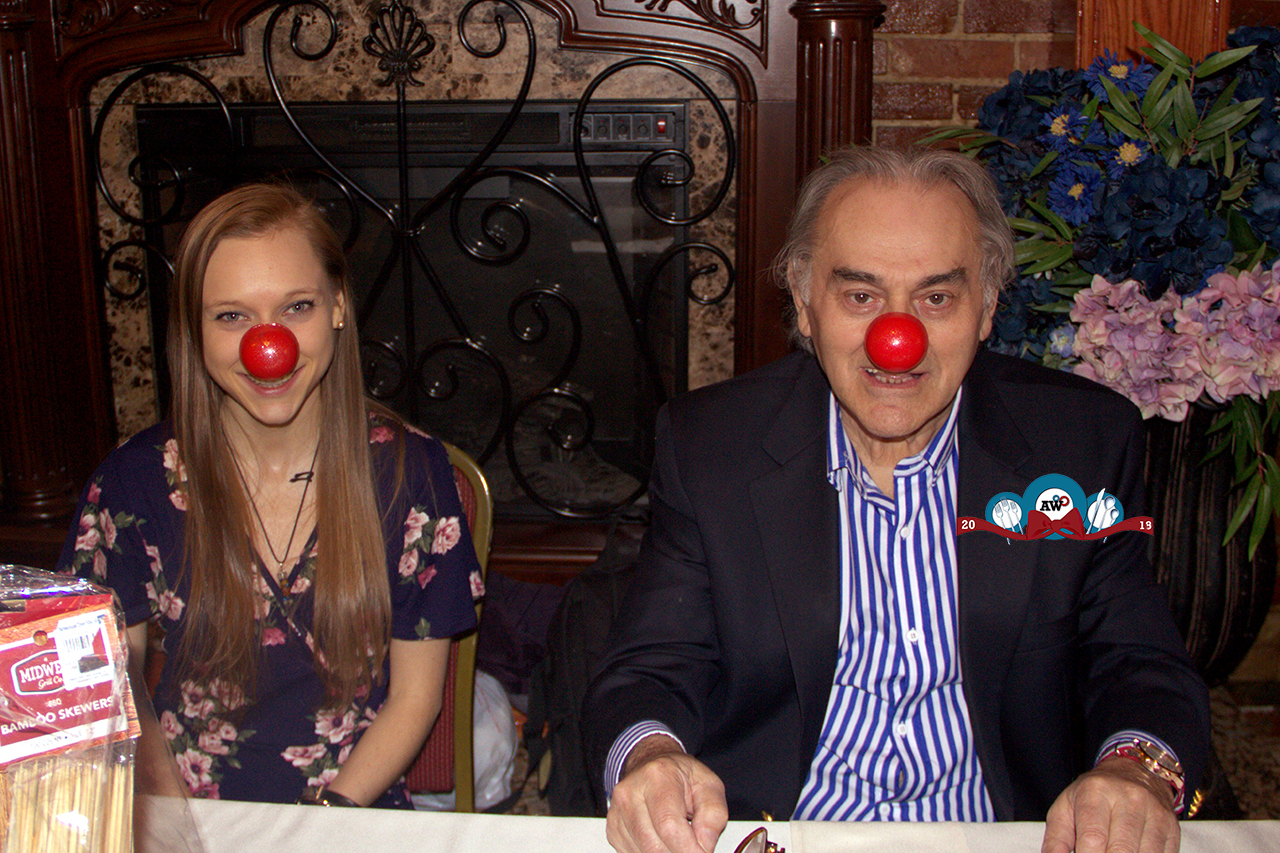 Honorees of 2019
State Senator Diana DiZoglio
Attorney Shain Neumeier
The ARC of Greater Haverhill
Location
Galleria Banquet Room at Maria's
85 Essex Street
Haverhill, MA 01832